How to Make Your Home Ready to Sell
Posted by Heidi Fuchs on Tuesday, August 30, 2022 at 11:40 AM
By Heidi Fuchs / August 30, 2022
Comment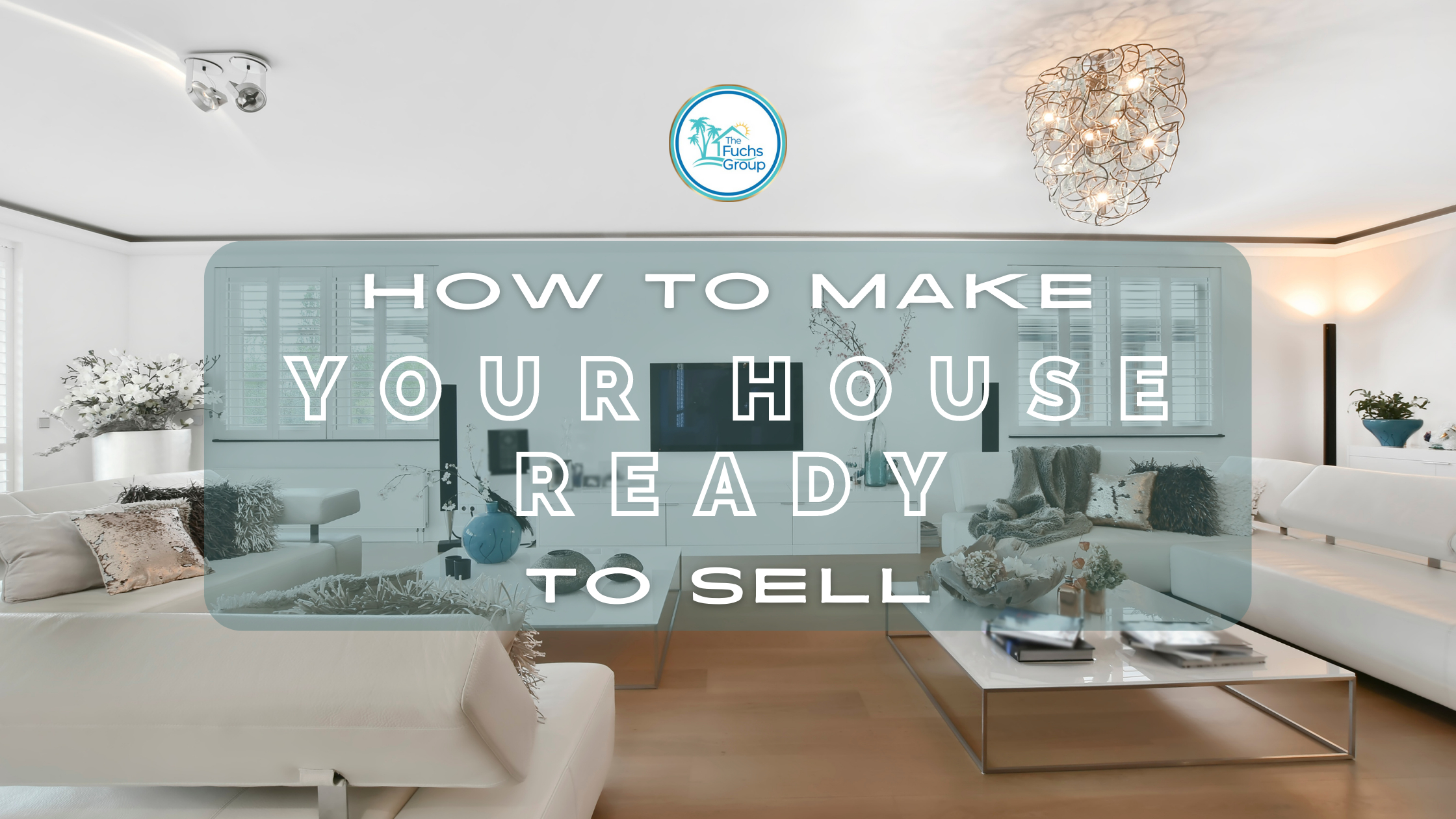 The things that appeal to you may not be as appealing to others or to the large pool of buyers. Redecorate or rearrange your home setup to make it look neutral.
Remove any unnecessary furniture and appliances that might not appeal to the buyers' perspective. Some of the old decorations might still fit the neutral design. Be careful on choosing the things that will be included in prepping your house. Appliances too are among the things that need moving or just cleaning to make them a lot appealing.
Decluttering your home means you are allowing more space for the potential buyer. Most of the buyers love to see good spacing, clutter-free, and movability around the area.
Be ready to move the things and put them in local rental storage if your new home is already full. If there are too many things to remove, choose a local storage to place all extra things and this will speed up the process of decluttering your home. Consult an interior designer or just do the research on your own to save money.
A home for sale that offers an outstanding condition is more likely to sell higher or sell quickly. This gives the seller a good ground in setting prices for the home sale. Buyers are likely to proceed with the offer and not have any issues with asking for repairs to get the deal done.
There are paint jobs, and wallpaper designs that look too much or have scratches which is likely another factor in delaying your home sale, so update and make it neutral. Neutral wall color is the best option. There are wall color ideas all over the internet and just have to do a little research.
Leaky faucets and pipes are some of the most important things to watch when doing a home repair. Check the bathroom and see what needs cleaning or updating to add value.
Broken appliances need fixing or updating to a recent design. It is very important to know that the appliances included in the home sale are in good running condition and better yet an updated design. Immediately look for a technician to repair the broken appliance or call out to its services if it is still under warranty. Please remember that some buyers are likely to look out for energy star-certified appliances. It doesn't mean you should have one but it adds value to your home as well as it promotes lesser energy consumption.
A room with good lighting is also an asset when it comes to selling your home. Choose to update the light bulbs to a recent LED than the traditional fluorescent bulbs. LED bulbs are more affordable than before and are energy efficient. There are different LED bulb designs that come on the market, an example is a LED bulb with a Bluetooth speaker or a bulb with different light colors, and a smart LED bulb that is controlled via a mobile app.
Thoroughly check your house for anything that would contribute to a lesser home value like squeaky hinges, noisy wood flooring, insects, rodents, molds, hard water in any wet areas in the house, leaky roofing, broken gutter, exterior cleaning, and a clean garden if you think it is still a factor to consider in first impression last.
Another factor to help your home sell faster is staging it and possibly gaining more than what you expect. Start with the exterior of the home as this is likely the first thing the potential buyers would see upon arrival for the showing. Consider trimming the grasses and setting up a garden or a beautifully landscaped front yard. Repair the cracks or potholes on your driveway. Wipe off the dust build-up on your exterior walls or add another layer of paint that gives it a fresh new look.
Hiring a professional photographer is a great way to showcase your home to the big pool of home buyers online. They will be able to provide stunning high-quality professional photos to use in selling your home.
Be open to talking to a listing agent and getting one that satisfies your need. They will help you promote and sell your home while keeping track of the time spent on the market.